Providing mission critical services and solutions since 1986
Our suite of custom services and solutions include IT infrastructure support, application development, network operations support, and communication systems engineering for federal, state, and private systems.
Everyday Mindbank helps our clients solve some of the most complex IT problems through the strategic implementation of solutions and resources. Our services help these organizations achieve their mission.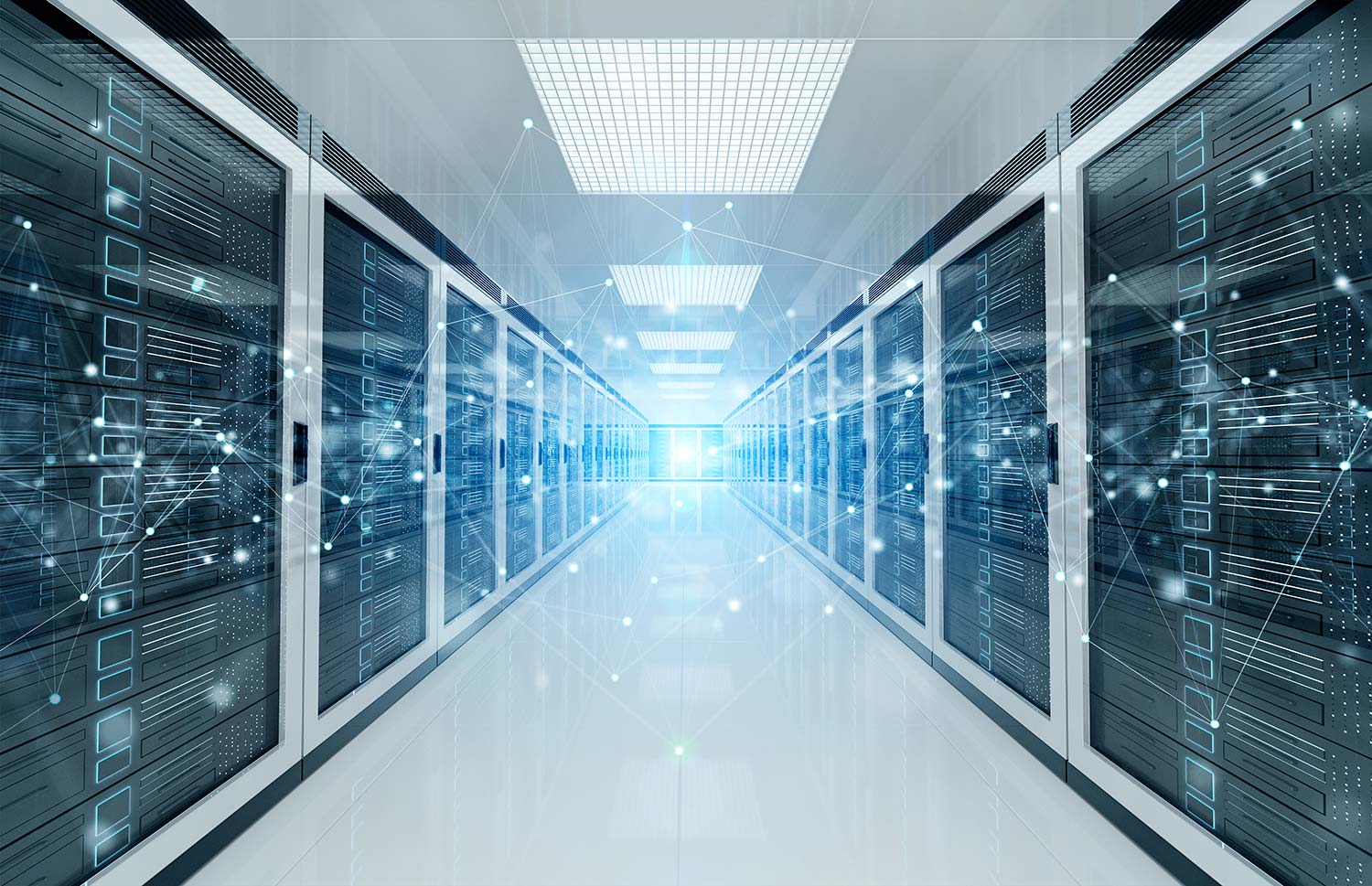 IT Infrastructure & Operations
Mindbank provides ITIL based IT infrastructure support services to deliver end-to-end system performance and reliability.
Infrastructure Operations
Helpdesk / Service Desk / SOC / NOC
Systems and WAN Development
Configuration and Change Management
Data Center Administration and Consolidation
Data Maintenance and Management
Server Upgrades
Storage Administration
Enterprise and Project Support
Cybersecurity
Application Development & Modernization
Mindbank provides custom website and application development in support of unique client operational requirements.
Web Application Development
Desktop Application Development
Mobile Application Development
Application Modernization
Application Troubleshooting
Application Testing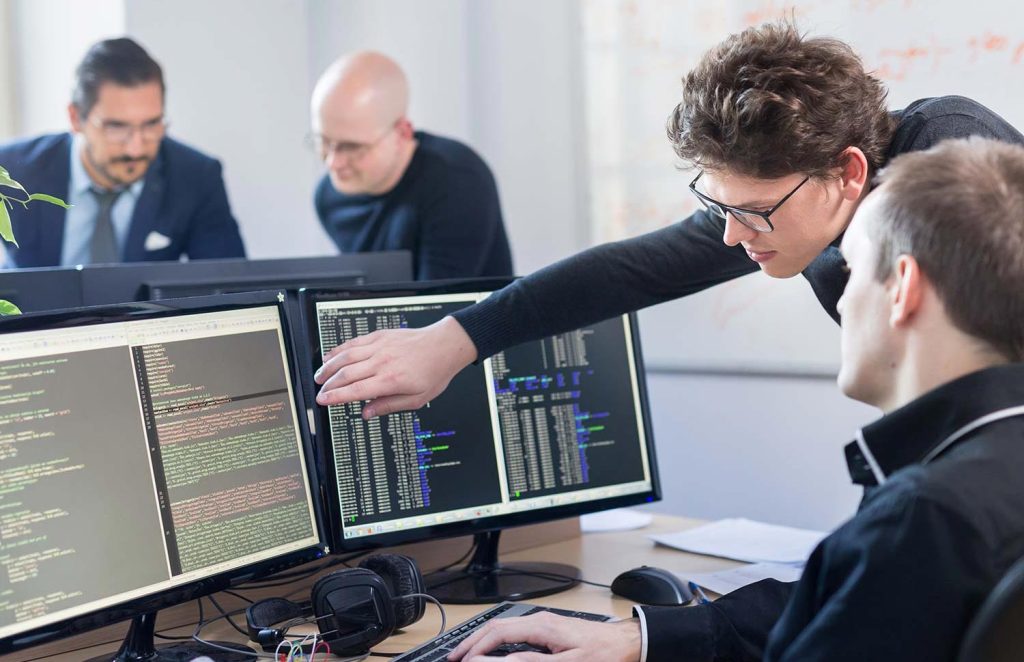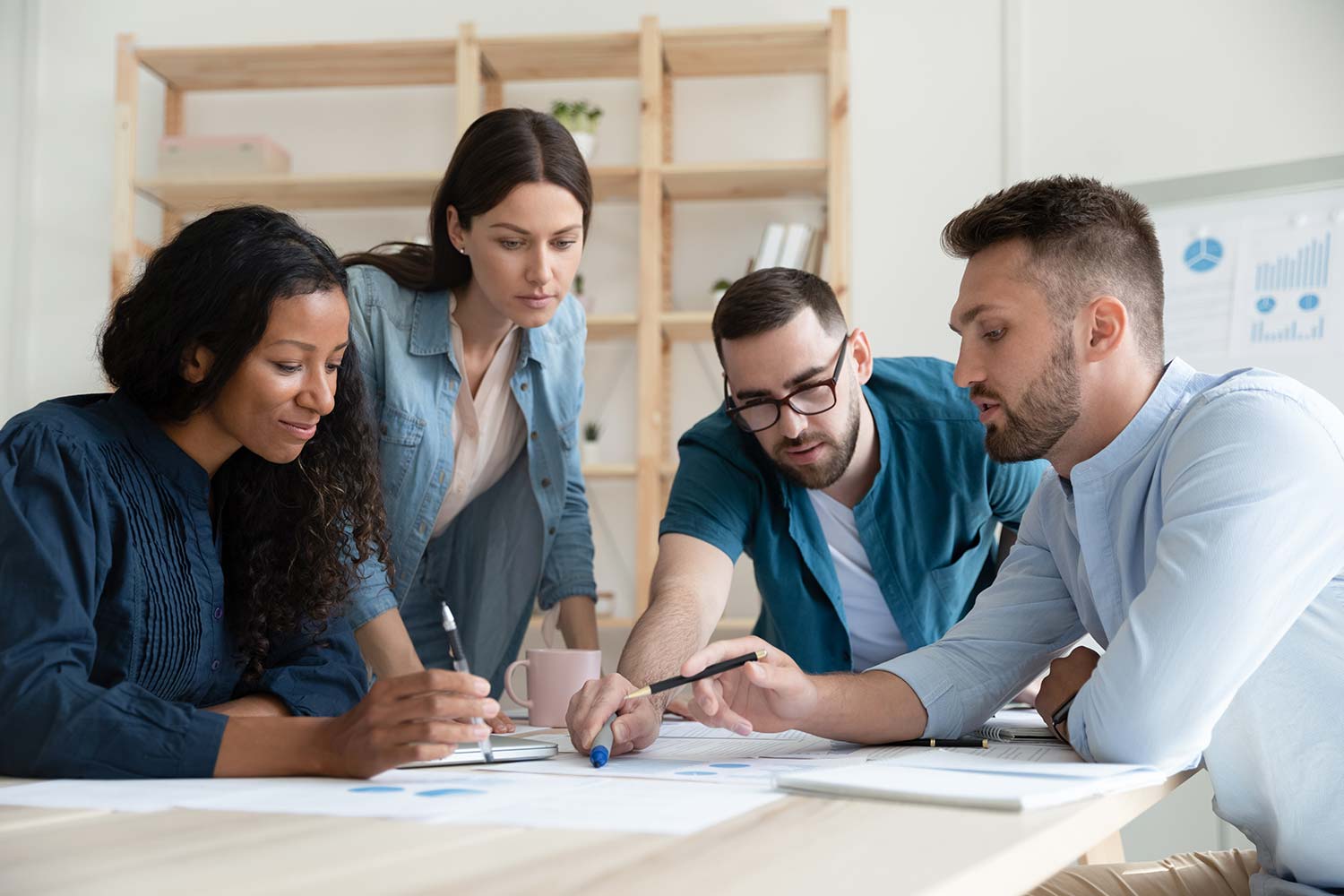 Network Operations & Unified Communications
Mindbank provides engineering and support services for mission-critical networks and Unified Communications.
Unified Communications
Video Teleconferencing (VTC) Support
Network Administration
Network Platform Standardization
Network Architecture, Configuration, and Maintenance
Network Security
Mission Critical Communication Systems Engineering
Mindbank provides engineering and support services for federal, state, and private mission-critical wireless systems ranging from single radio sites to regional networks. Our radio engineering personnel specialize in public safety grade communication technologies including Land Mobile Radio (LMR), LTE/5G mission critical Push-to-Talk (MCPTT), satellite, terrestrial broadband, dispatch systems, and Radio over IP (RoIP).
Our recent radio systems work includes radio/tower site condition assessments, feasibility studies, rawland radio repeater site construction, analog-to-digital migrations, Project 25 radio system upgrades/installations, training, help desk, and maintenance support for national radio programs.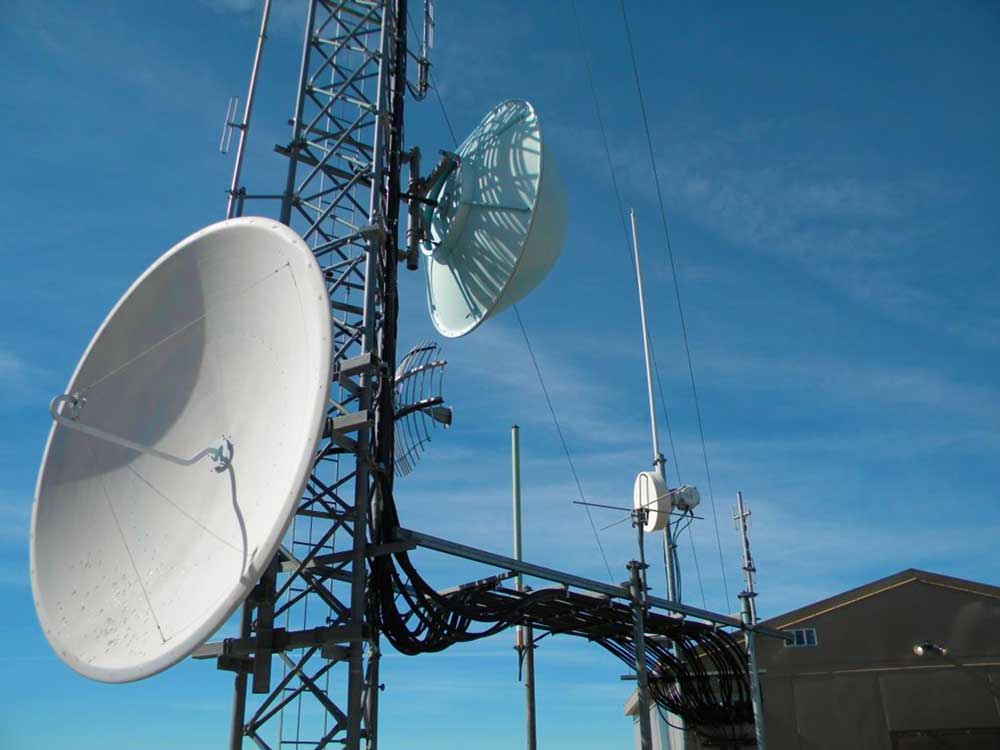 Site inspections, equipment audits, and system baselining
Engineering assessment and performance analysis
Feasibility studies, needs analysis, and spectrum management
System performance assessment, RF propagation analysis, and systems design
Rawland radio site construction, tower co-location and consolidation studies
Analog-to-digital/P25 system migrations and implementation oversight
Training, help desk, and maintenance support for national radio programs
Full-service consulting for Wireless/LMR systems
Periodically, Mindbank contributes articles to industry trade publications on best practices and lessons learned from our wide variety of communication systems projects. We are pleased to provide our most-requested articles below.