About Us
Our core values of quality, integrity, loyalty, and value guide us as we support each client and help them to achieve their mission.
Since 1986, Mindbank Consulting Group (Mindbank) has helped hundreds of clients solve some of the most complex IT problems through the strategic implementation of solutions and resources. Our clients include the Federal Government, State & Local Governments, Tribal Organizations, Fortune 1000 companies, as well as Small Businesses. Mindbank strives to provide support that helps these organizations achieve their mission. We are guided by our core purpose and values.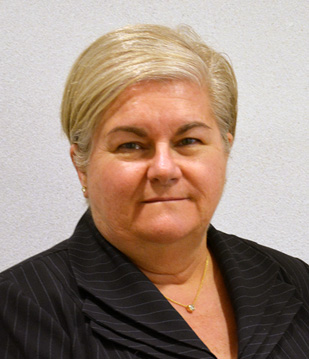 Judy Perrault is the Chief Executive Officer of Mindbank Consulting Group. An accomplished and recognized leader, Judy offers expertise in the daily management and oversight of multiple cross-functional departments including Legal, Finance & Accounting, Human Resources, and Contract Administration. Judy is highly skilled in resolving complex business problems, orchestrating organizational development and restructuring, and leveraging opportunities. She possesses proven communication skills, analytical thinking, financial analysis and business management advisor capabilities. Judy holds a Bachelor of Arts Degree in History and Accounting, and a Master of Arts Degree in Human Resource Management.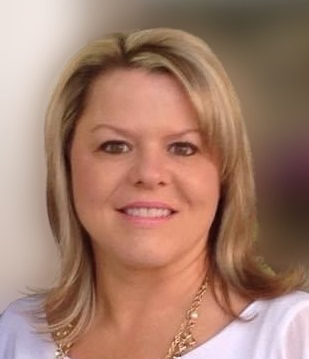 Trisha Herrera, Senior Vice President
Trisha Herrera is the Senior Vice President of Mindbank Consulting Group. She is a versatile executive officer with C-level experience and oversees Mindbank's corporate Business Development and Recruiting operations. Trisha has significant experience managing Federal Government and Commercial contracts in mission-critical IT projects. Her experience includes Operations Management, Project Management, Business Development, Strategic Planning, Acquisition, Proposal Consulting, and Human Resources. Trisha has an excellent ability to develop and maintain strong working relationships with clients, vendors, and other team members, creating a partnership that yields success, predictable results, and credibility.